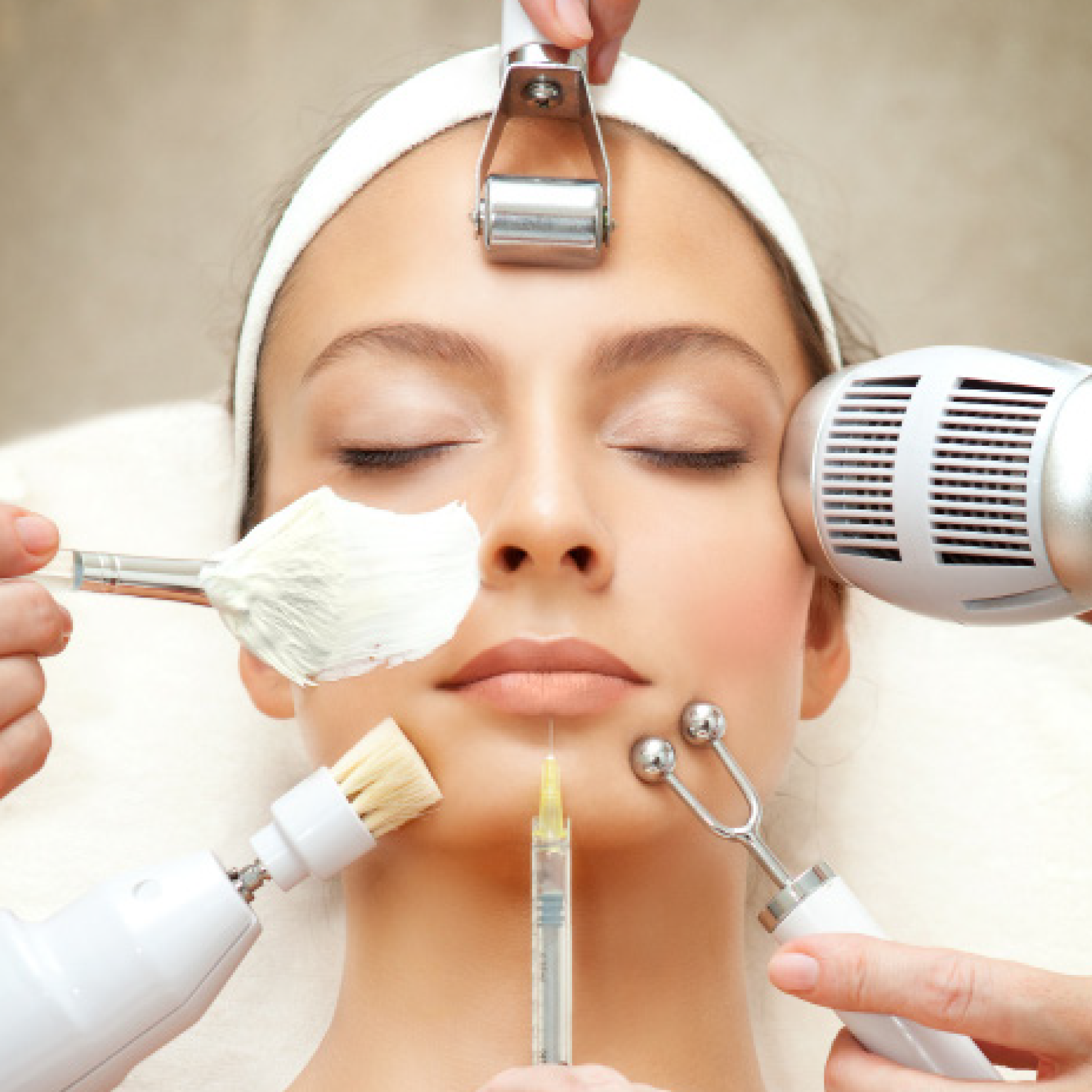 COMPLEXION CORRECTION
Progressive corrective skin treatments to treat specific skin concerns with minimum to no down time
Dermafrac
DermaFrac™ is a treatment combining micro-needling and deep tissue serum infusion.
Cosmelan
Reduces the appearance of pigmented skin lesions resulting from Melasma, sun damage & age spots.
Power Facial
All the best packed into one, this treatment is specifically customised for maximum impact.
Corrective Skin Peels
The cheat's way to a perfect, enviable complexion and flawless looking skin!
Lesion Removal
The Skin Classic can treat a wide variety of skin imperfections including: Blemishes, Skin Tags, Cherry Angiomas, Sebaceous Hyperplasia, Fibromas, Broken Capillaries and Milia.
China Doll Laser Facial
Hottest new treatment in town! The carbon peel gives noticeably radiant, glowing skin after just one treatment.