ORGANIC FACIALS
Imported exclusively from NY, suitable for all skin types. Designed to cleanse, hydrate, refresh and enhance vitality, without any irritation or downtime. Our 'uni-dose' delivery system ensures freshness and no risk of cross-contamination.
Biolight Miracle Facial
Helps brighten and diminish the appearance of hyperpigmentation due to the sun, acne scars and hormonal changes.
Four Layer Facial
For all skin types. Voted 'best facial in the world' by Cosmopolitan UK.
Vita Cura Facial
For dry, mature skin types. Preserve elasticity, improve oxygenation and help prompt cell renewal.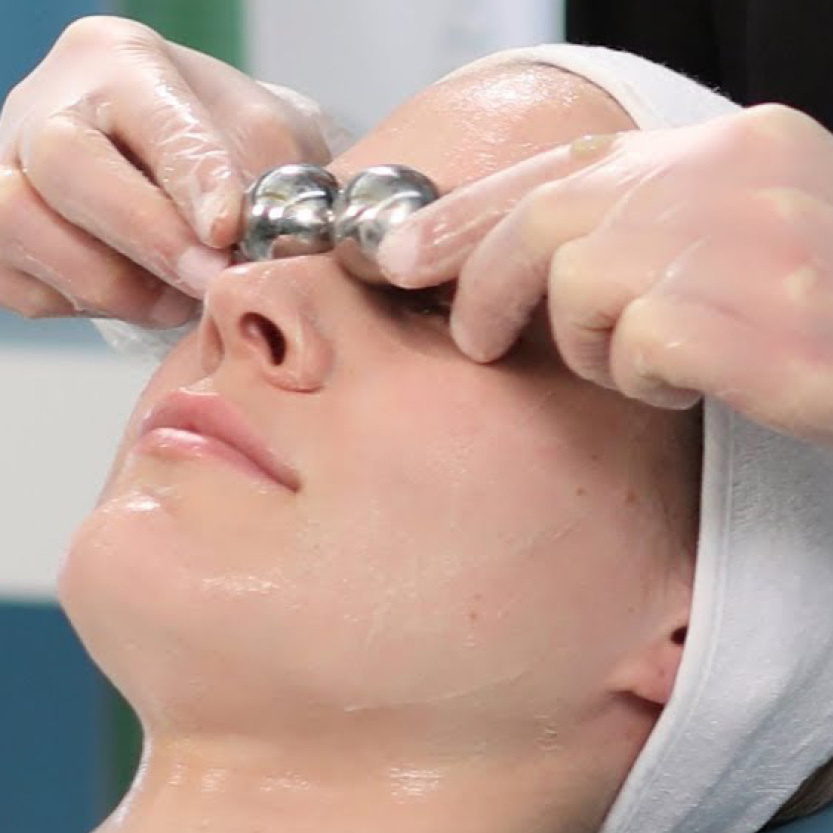 Red Out Facial
For sensitive, reactive skin. Using anti-inflammatory ingredients to help reduce redness.
Repechage Hydra Medic Facial
For problem, acne skin. Deep pore cleansing to soften and help decongest skin and assist extraction process.
Hydra Dew Facial
An alternative to Botox®. Argireline® hexapeptide helps to give skin a virtual lift.
Eye Lift
Drain excess lymphatic fluid and reduce puffiness and dark circles under eyes.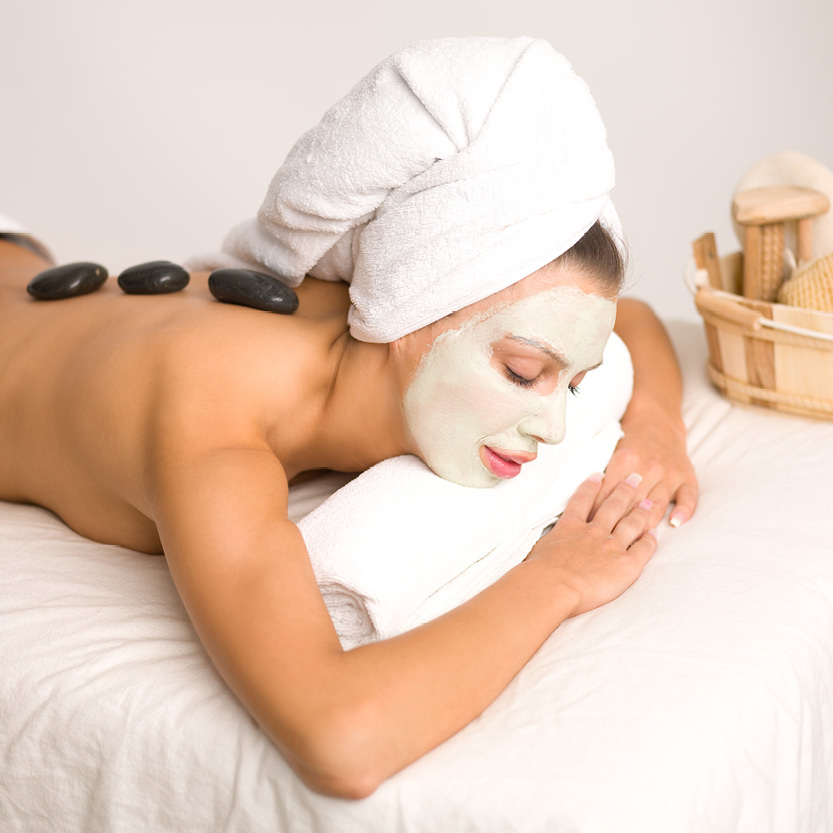 Sea Escape
Let your stress and tension melt away with this full body indulgence