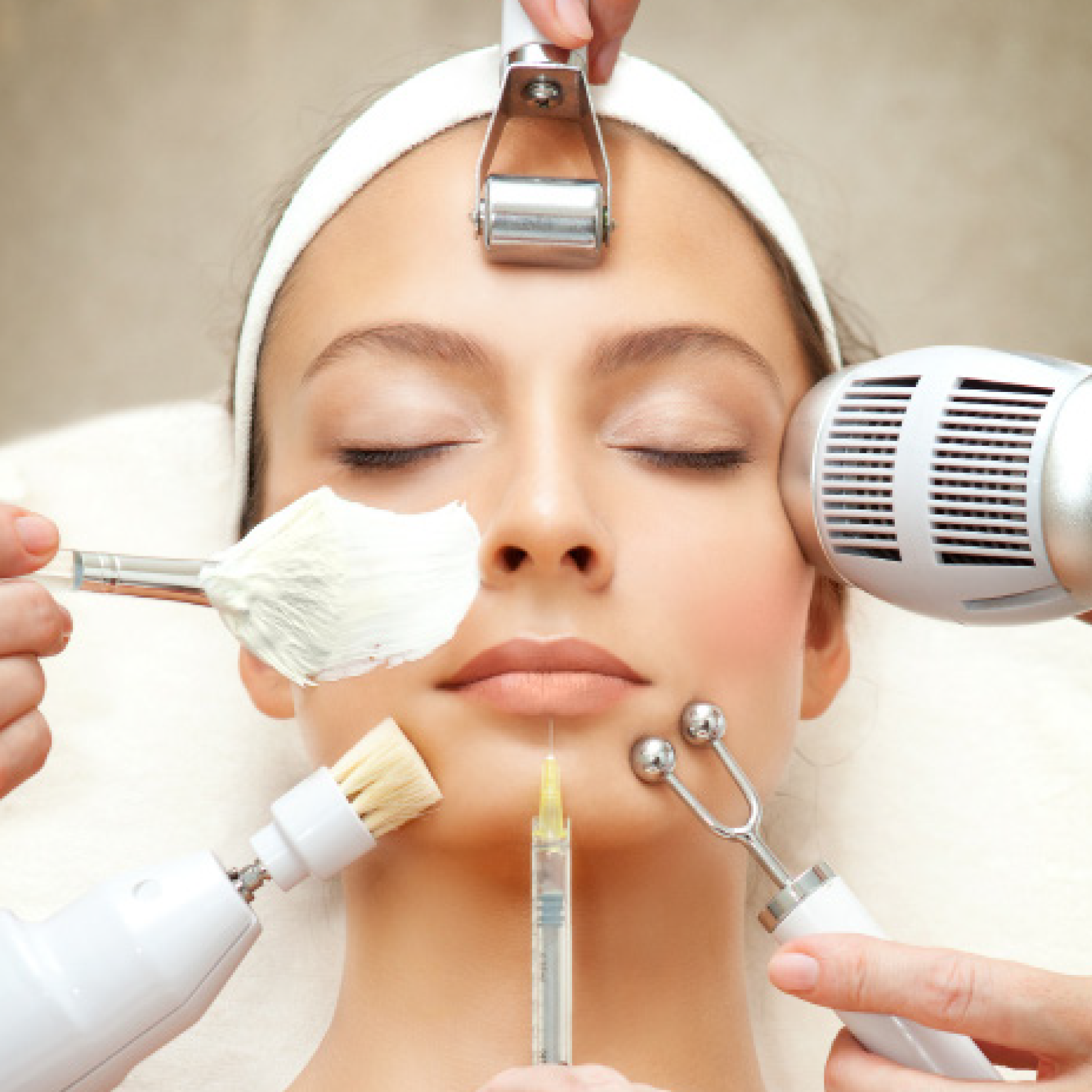 CLINICAL SKIN CORRECTION
Progressive corrective skin treatments to treat specific skin concerns with minimum to no down time.
Dermafrac
DermaFrac™ is a treatment combining micro-needling and deep tissue serum infusion.
Mela Peel
Mela Peel is one of our non-laser treatments of choice for combating pigmentation. Perfect for those looking to target melasma, pigmentation spots and post-inflammatory pigmentation.
Power Facial
All the best packed into one, this treatment is specifically customised for maximum impact Our five step process includes microdermabrasion, peel, LED light therapy, and vitamin treatment.
Corrective Skin Peels
The cheat's way to a perfect, enviable complexion and flawless looking skin!
Lesion Removal
The Skin Classic can treat a wide variety of skin imperfections including: Blemishes, Skin Tags, Cherry Angiomas, Sebaceous Hyperplasia, Fibromas, Broken Capillaries and Milia.
China Doll Laser Facial
The carbon peel is a non-invasive laser facial treatment that is considered four peels in one. Ideal for eliminating deep pore impurities without painful "extractions" It has a similar exfoliating effect to a chemical peel but without the pain or downtime.